BAROSSA VALLEY CHOCOLATE COMPANY EXPERIENCE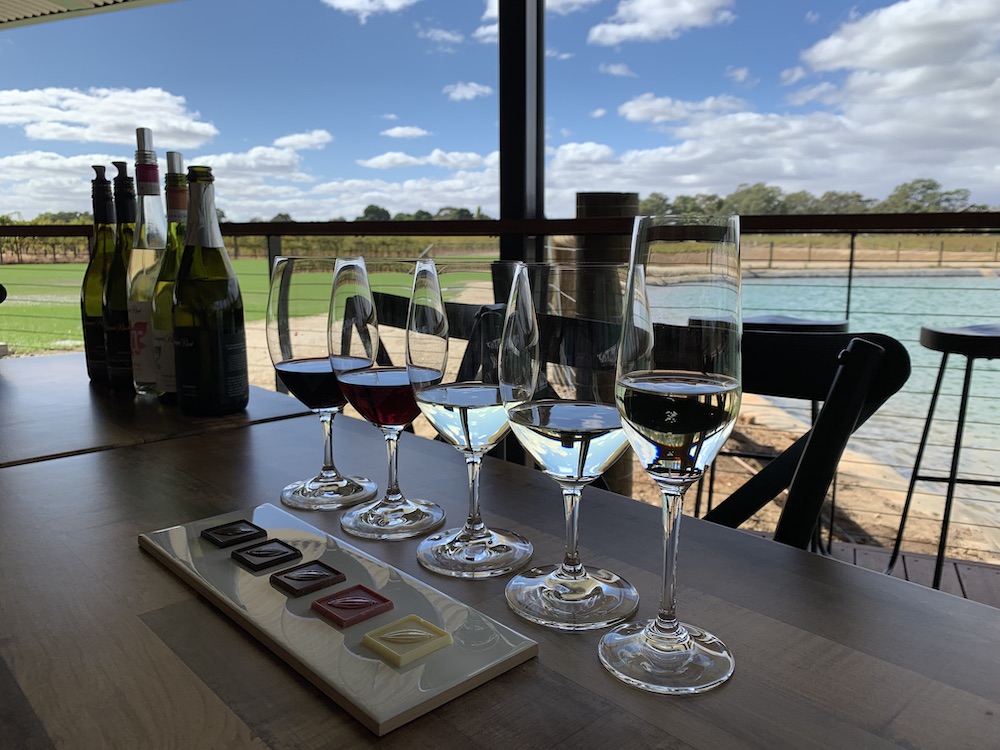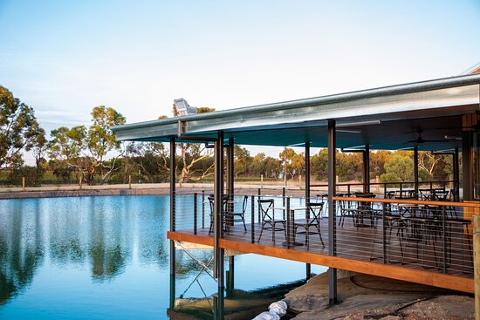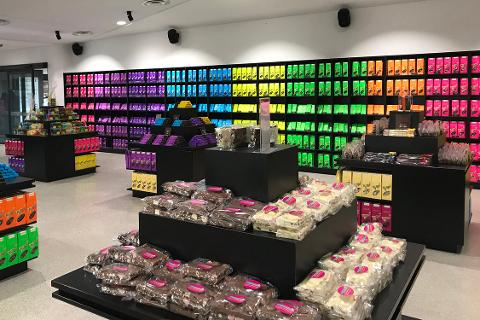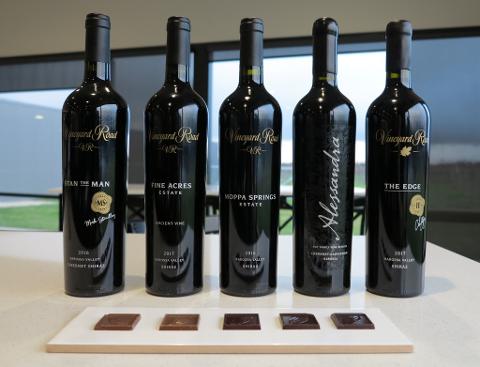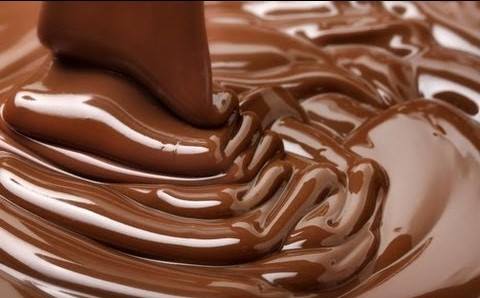 Duration: 4 Hours
Location: Lyndoch, South Australia
BAROSSA VALLEY CHOCOLATE COMPANY EXPERIENCE
DURATION: 4-4.5 hours approx.
PARTICIPANTS: 2-3
PRICE:
2 people $550 per person
3 people $506 per person
DPEATURE TIMES: Wednesday to Sunday 11:30 am
EXPERIENCE:
Lifting off from the heli-pad in the Hoffnungsthal Valley, fly first past the township of Lyndoch tracking right, along the western ridge of the Barossa Valley continuing towards Historic Seppeltsfield winery. Enjoy the stunning views of contouring vineyards and palm tree studded roads that surround the winery before flying past Maggie Beer's farm and the famous Penfolds winery before commencing decent into Barossa Valley Chocolate Company on the Northern side of Tanunda, we literally land within 20m of the entrance! Enjoy an indulgent feast of Steak or seafood followed by 5 house made chocolates, matched with Barossa Valley Chocolate Company's very own Vineyard Road wines.
After overindulging, re-board the helicopter and continue the flight along the outskirts of Tanunda taking in the views of some of the Barossa's iconic historic building. further south is the Jacob's creek Winery - home to some of the largest wine tanks in Australia, each tank holding up to 1.4 million litres of wine! From there the flight will take you to the most southern end of the Barossa, past the town of Lyndoch, over the Barossa Goldfields and the Whispering Wall which holds back the Barossa Reservoir, before descending into the Hoffnungsthal Valley.
INCLUSIONS: Approx. 25 minutes in the helicopter to and from Barossa Valley Chocolate Company.
High life lunch at BVCC. Chef Aaron Hill has created a main course menu featuring produce sourced from our favourite Barossan suppliers and surrounding local regions.
After this indulgent lunch including a glass of wine, you are invited to experience 5 house made chocolates, matched with our very own Vineyard Road wines. This package includes a bottle of wine and chocolate neck tag to takeaway and savour!
EXCLUSIONS: extra drinks with lunch or take-home wine. Transfers to/from the Barossa Helicopters Helipad.
PLEASE NOTE: Weight restrictions apply. All passengers must consent to be weighed on the day of travel and any guests exceeding 130kg will be unable to fly due to aircraft safety regulations. Please call us prior to booking if you have any queries regarding weight restrictions.